Welcome to the One-of-a-Kind community of Ladera Ranch.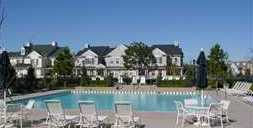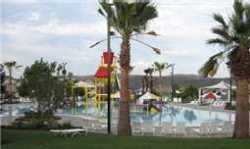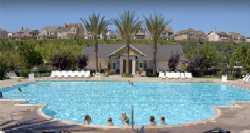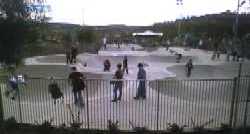 Whether you are moving up, moving down, or just moving on, Ladera Ranch has a place for you.
I'm Danny Kirkham, and I'd like to help you find a home. Whether you are renting or buying, I will search the MLS and help you find the perfect place for you and your family.
Please take a look at the MLS listings below and let me know which homes you would like to see.
Call me today to set-up an appointment.
Danny Kirkham, Broker, Realtor, MBA
(949) 791-7355
California Broker License No. 01899546
Sellers Wanted:
I have buyers for the following Ladera Ranch Communities:
Click below to see what they are looking for.
3-4 Bedroom Detached Ladera Home
Are you also looking? Call me to place your request here.
Prefer to search by Ward Boundaries?